WHO WE ARE
Zhengzhou Tiei Extraction Technology Co.,Ltd establish on 2015, located at Zhengzhou city, China, designs, manufactures and sells CWL-M centrifugal extractor for the liquid/liquid separation.
Tiei Extraction manufacture mono stage or multistage CWL-M serials centrifugal extractors, widely application in industries Fine Chemical, Food Fermentation, Hydrometallurgy, Environmental ,and nuclear etc.
We committed to providing mixing and separation technology solution to every customer, with high quality equipment, professtional technical research team and perfect project supporting service.
Now Tiei own one extraction application research center, one extraction pilot base (expanded test) , one large testing platform and two modern production processing centers.
Tiei committed promoting the progress of liquid-liquid extraction technology and create greater value for customers.
TIEI HISTORY
2021
Participated in the national key project "Key Technologies and Equipment for Green and Efficient Development of Ion Adsorption Rare Earth Mines"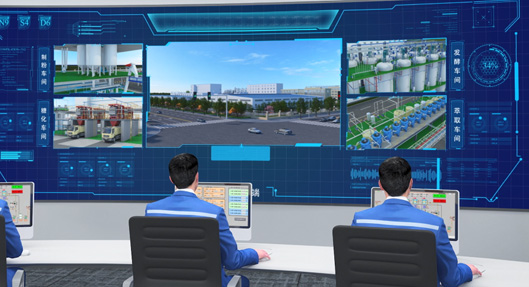 2020
Tiei Propose two strategic plans "digital management system" and "intelligent extraction system"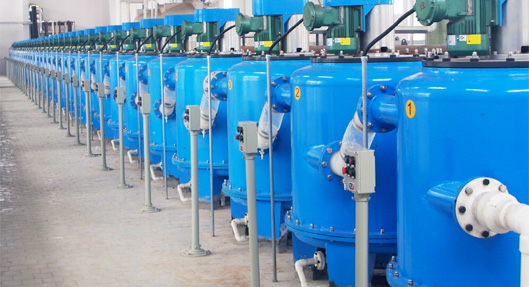 2018
The 3rd improved Centrifugal Extractor CWL900-M successfully applied in the
organic acid industry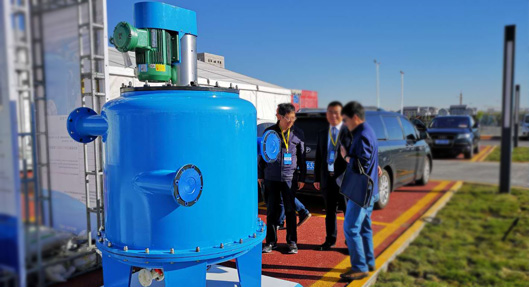 2016
Build Ionic rare earth Ore extraction concentration production line with Beijing Institute of Nonferrous Metals, won"National Science and Technology Award"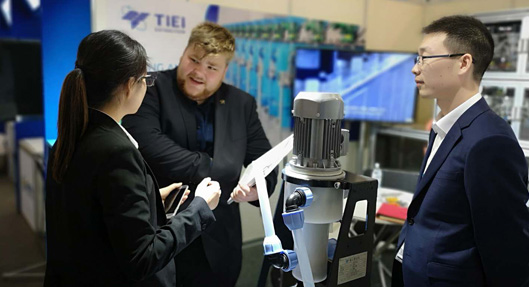 2014
CWL650-M is the largest processing capacity centrifugal extractor succefully applied the world's first Lactic Acid extraction production line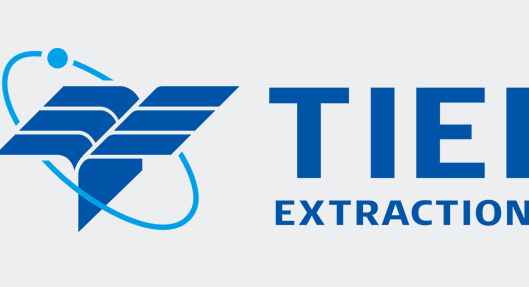 Tiei Partner