EXPERIMENTAL SERVICE
TIEI EXTRACTION RESEARCH CENTER PROVIDING LABORATORY VERIFY,PILOT TEST AND LARGE SCALE-UP TESTING PLATFORM.

Laboratory Verification

Pilot Test

Large Scale-up Testing Platform

EXPERIMENTAL PROCESS

TECHNOLOGY PROCESS SERVICE
TIEI EXTRACTION RESEARCH CENTER PROVIDING TECHNICAL VERIFY, TECHNICAL OPTIMIZATION AND TECHNICAL DEVELOPMENT.

Technical Verify
Verify the extraction and separation effect under the optimal operating and Provide a basis data for selection extraction.

Technical Optimization
Help customer optimize technical process by operation the extraction equipment.

Technical Development
Operate a large number of process exploration experiments, process optimization and verification experiments to obtain the final process plan.
RESEARCH CENTER
Henan Extraction Equipment and Application Engineering Technology Research Center.
Center set up in 2018, dedicated separation science and technology as the main direction, carry out new liquid-liquid extraction process, new equipment research and engineering application technology research.
RESEARCH TEAM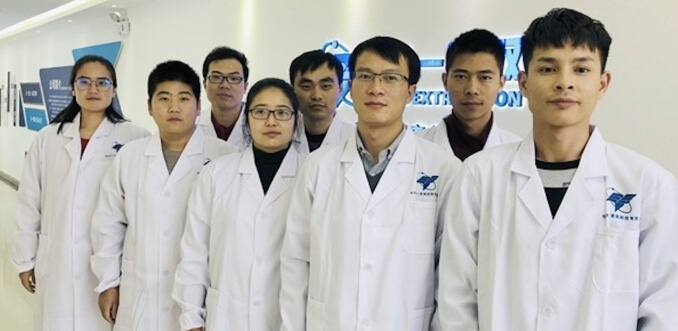 Tiei Extraction has a R&D team owning of 43 people with rich experience in chemical technology, mechanical design, etc.
R&D team focused on the research and application of liquid-liquid extraction process and equipment technology.
Cooperation institution:
●Chinese Academy of Sciences
●Beijing Nonferrous Metals Research Institute, Beijing coal science and Technology Research Institute, Shanghai Institute of chemical industry, Xi'an Institute of modern chemistry, Harbin Institute of Technology (Weihai), Chalco Guangxi Nonferrous Rare Earth Development Co., Ltd. etc…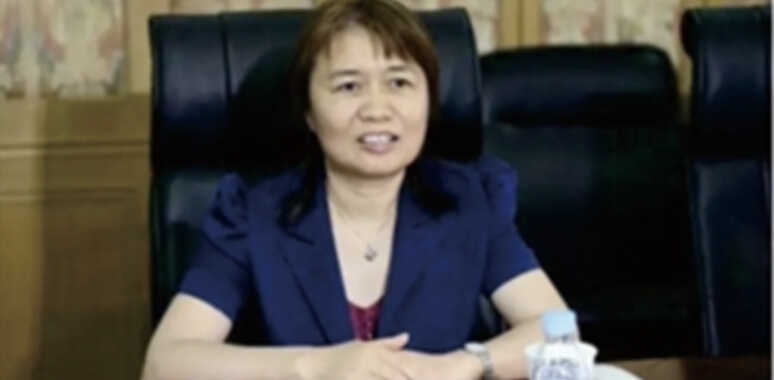 SCIENCE RESEARCH ACHIEVEMENTS
New technology project of green and efficient leaching and extraction integration of ionic rare earth raw ore
Integrated phenol containing wastewater treatment system for coal production
High quality organic acid new technology R & D and application project
Green nickel cobalt sulfate extraction and separation project
Large scale continuous production project of glyphosate
Tiei Extraction manufacture mono stage or multistage CWL-M serials centrifugal extractors, widely application in industries Fine Chemical, Food Fermentation, Hydrometallurgy, Environmental ,and nuclear etc.