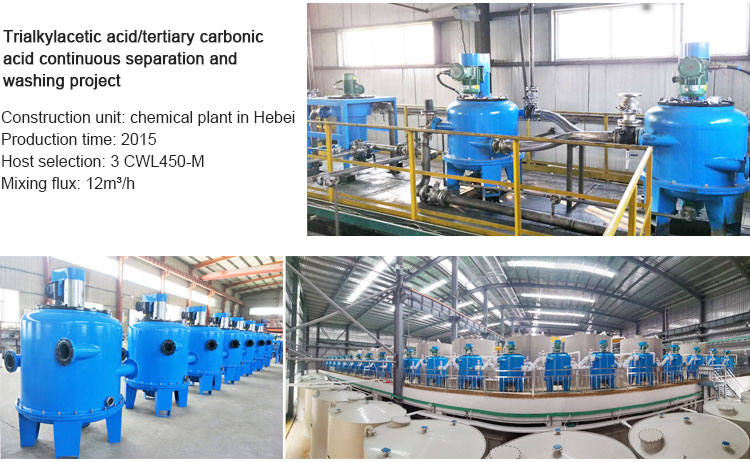 Liquid–Liquid Extraction is one of the oldest and widely used extraction techniques. The extraction solvent used for LLE should be immiscible in the aqueous matrix so that the two liquids can easily be separated. Analytes should be soluble in the extraction solvent, and should ideally exhibit high partition coefficients in the solvent. Common extraction solvents include dichloromethane, chloroform, 1-chlorobutane (n-butyl chloride), toluene, and hexane. Some protocols include sodium chloride in the mixture, which dissolves into the aqueous phase and helps to force drug analytes into the organic phase, a process known as "salting out." The concepts of acid-base chemistry apply to LLE in that nonionized analytes will readily transfer from the polar aqueous matrix into a nonpolar solvent. Therefore, the pH of the aqueous matrix should be adjusted two pH units higher than the pKa of a basic analyte, or two pH units lower than the pKa of an acidic analyte in order for 99% of the analyte to be uncharged.
Zhengzhou Tiei Extraction Technology Co.,Ltd establish on 2012, located at Zhengzhou city, China, designs, manufactures and sells CWL-M centrifugal extractor for the liquid/liquid separation.
Compared with the traditional box type and tower type extraction equipment, the centrifugal extractor has the advantages of short stage retention time, rapid phase separation and wide flow ratio range; Liquid materials with different densities and viscosities can be met by changing weir plates and frequency conversion speed regulation, with strong adaptability.