First of all, Li Hua, the vice general manager of the company, delivered the opening speech. Mr. Li expressed sincere thanks and New Year's greetings to the TIEI family who had been working hard all the time, and also expressed sincere thanks and high respect to our partners.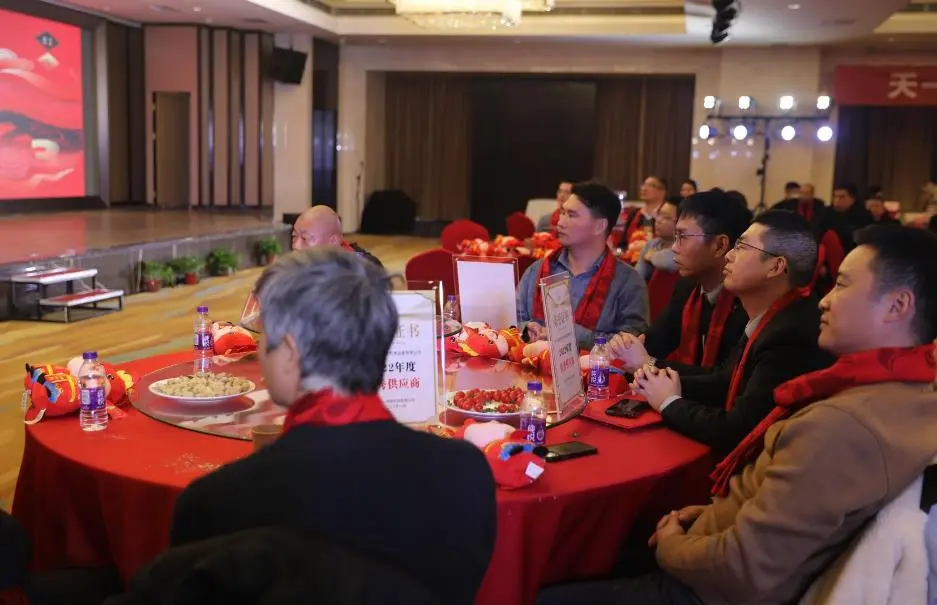 The second item of the meeting was the promotion ceremony of the company emblem. The ceremony is to promote the company badge for employees who have been in office for five years, and issue the company badge and work license for new employees. Each work card is the expectation and recognition of President Wang for everyone. In the future, this work card will remain in the TIEI Cultural Exhibition Hall to witness the development of TIEI.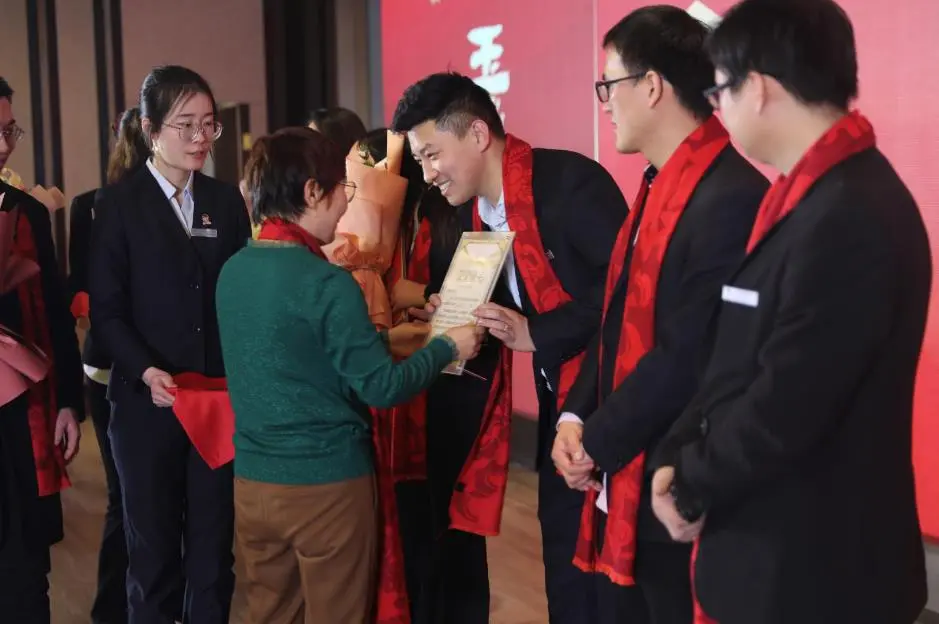 The company has specially set up 15 recognition awards, which are: first order award for major projects, first order award for EPC, innovation and development award, pioneer award, craftsman spirit award, highest repurchase rate award, excellent employee award, personal progress award, production and operation award, safety pacesetter award, quality guard award, technical expert award, special contribution award, excellent supplier award, and military medal award.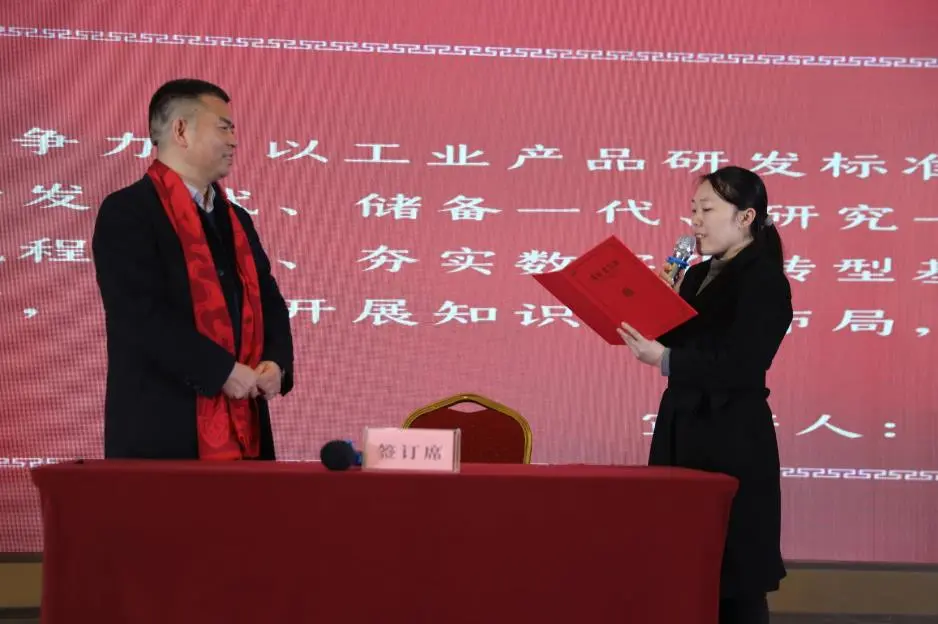 Finally, Mr. Wang read the commitment letter of the company's strategic objectives and sent sincere wishes to everyone, wishing TIEI people a happy new year, a happy family, peace and prosperity, and all the best!