2022 The 9th Biofermentation Products and Technical Equipment Exhibition will be held in Shandong International Convention and Exhibition Center (No. 1, Rizhao Road, Jinan). Exhibits of this exhibition mainly include biological fermentation products and raw materials, technical equipment, separation and extraction equipment, etc.
It is understood that fermentation is widely used to produce various biopharmaceutical products, which is more economical and effective than chemical synthesis. Among them, the separation and extraction of fermentation liquor is the key to the fermentation process, and the fermentation liquor extraction process directly affects the quality and yield of products.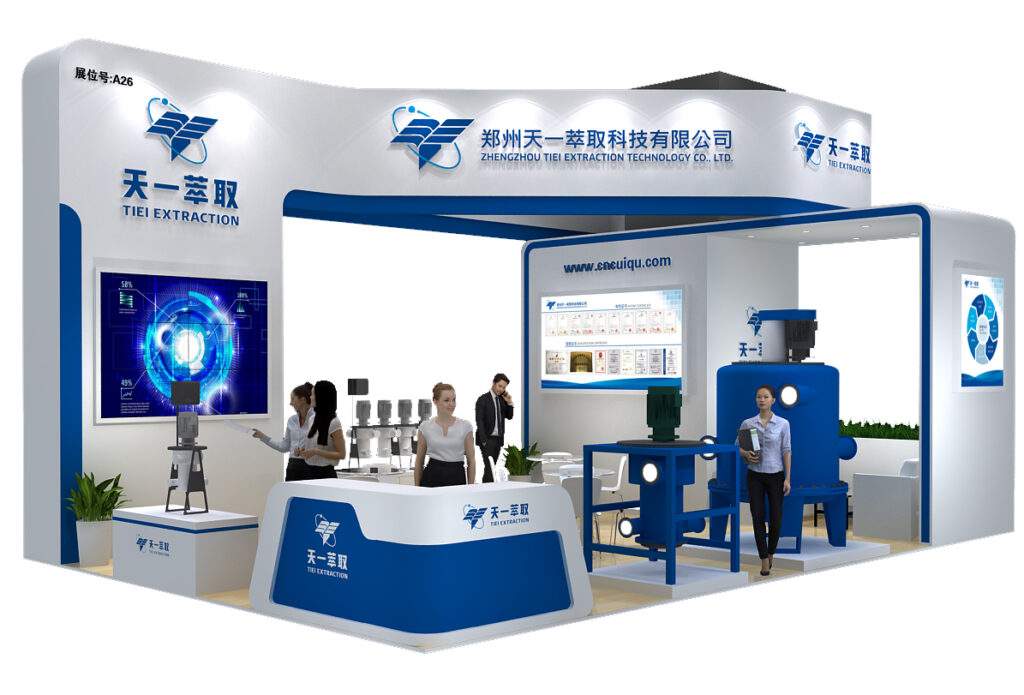 In order to better solve the technical problem of fermentation liquid purification, Tianyi Extraction launched the CWL-M series multi-stage continuous centrifugal extractor system. Through fermentation liquid extraction washing stripping concentration and other processes, the purity and production efficiency of fermentation products can be greatly improved, and more pure products can be obtained. The process has been successfully applied to lactic acid fermentation production, meeting the requirements of the 20000 t/a polylactic acid production line project. The product has good quality, good thermal stability, and all indicators are qualified and superior to the national standard requirements.
Zhengzhou TIEI Extraction Technology Co., Ltd., founded in 2005, is a scientific and technological enterprise integrating R&D, production and sales. It is mainly committed to the R&D and application of liquid liquid mixing and separation equipment. Its products are widely used in fine chemical industry, hydrometallurgy, pharmacy, environmental protection and other fields. This time, we will bring the new CWL-M centrifugal extractor to the exhibition, and the technical engineers will also accompany us. At that time, we will introduce the principle, structure and performance of the centrifugal extractor in detail.